I am a creative director & designer.
I am experimenting with generating images with AI. All these images are free for anyone to use.
For commercial use, there are similarities between a specific brand and a specific artist, as well as significant copyright issues, so please refer to it and judge well.
Beautiful long haired teen girl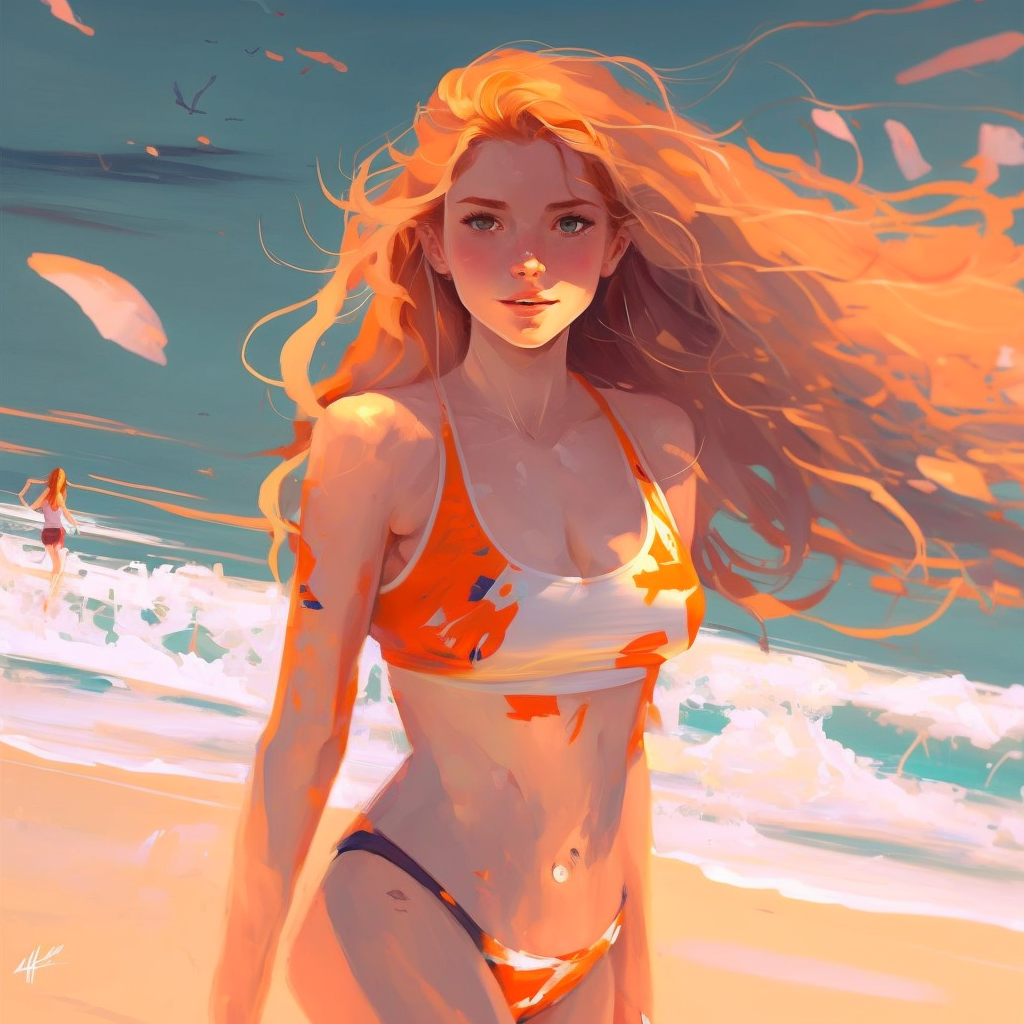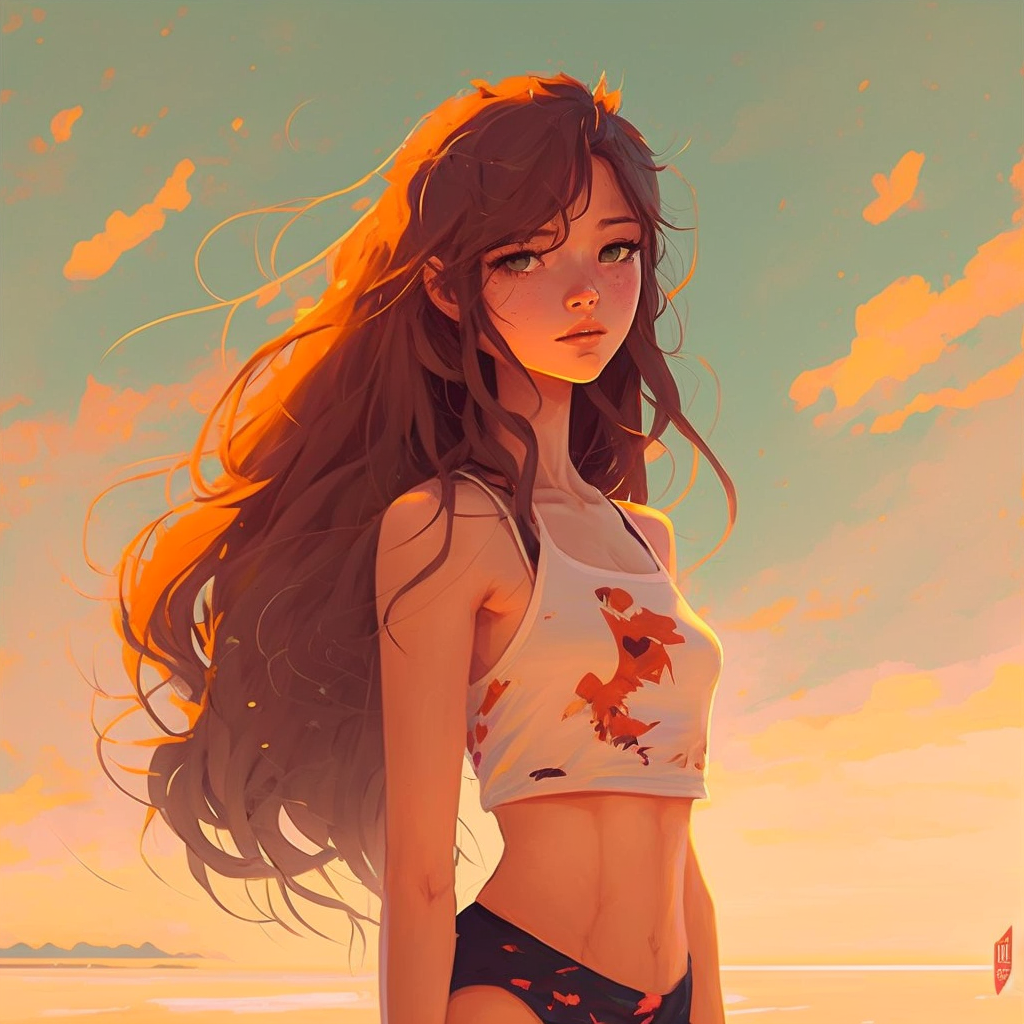 beautiful long haired teen girl. Beach swimmer teen smiling. Beautiful tight, form fitting clothes. painted by atey ghailan. Beautiful teen female. Outside. Deep colors. Brilliant lighting. Tropical weather warm climate.
Creative: Bandy Garnet
Imaginary Work: Midjourney