I am a creative director & designer.
I am experimenting with generating images with AI. All these images are free for anyone to use.
For commercial use, there are similarities between a specific brand and a specific artist, as well as significant copyright issues, so please refer to it and judge well.
Blueprints science fiction Robot war of the world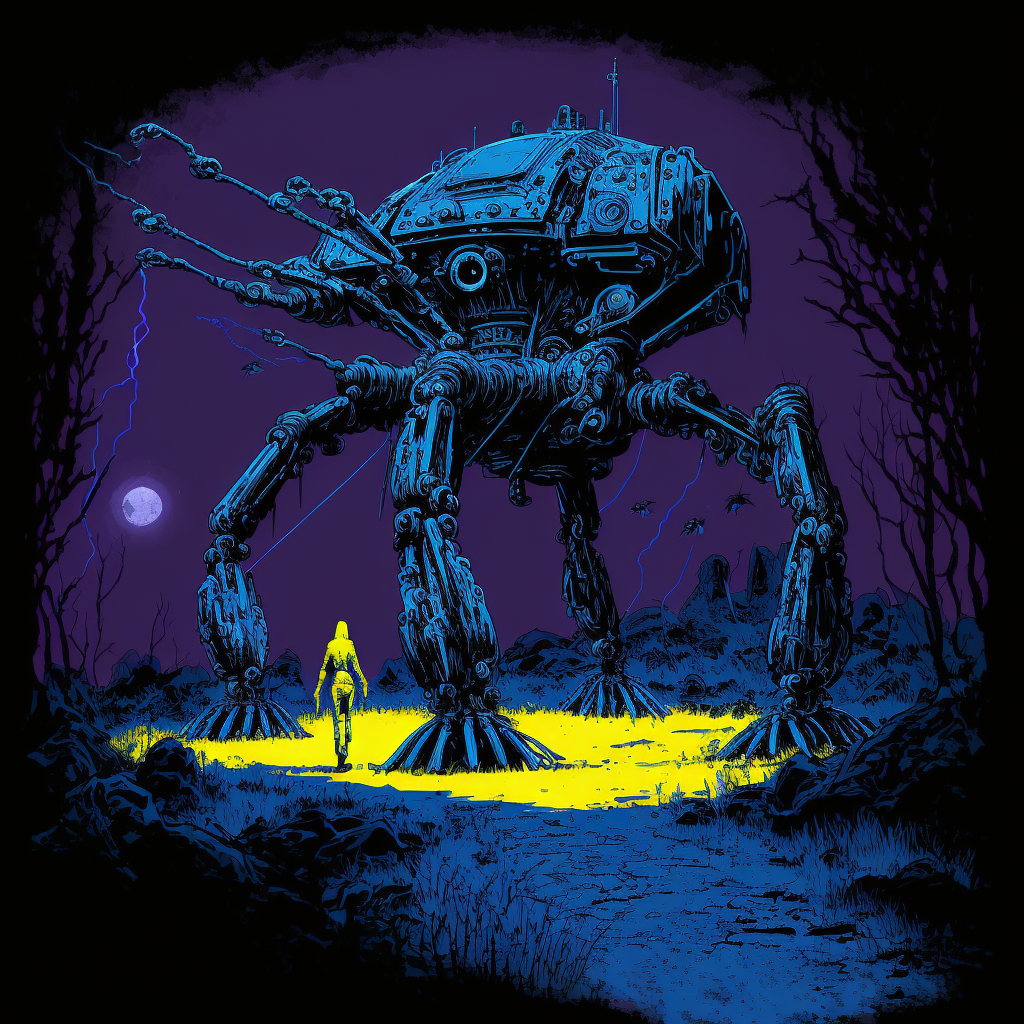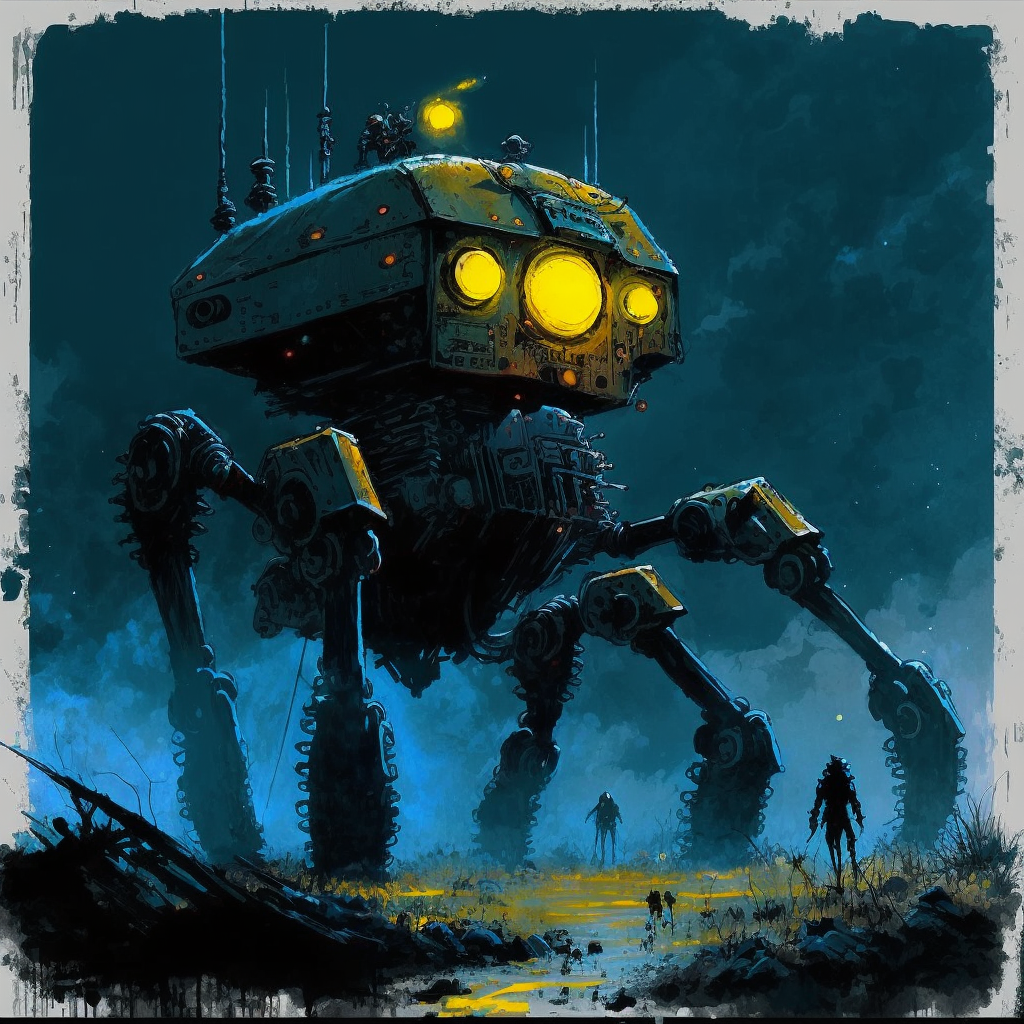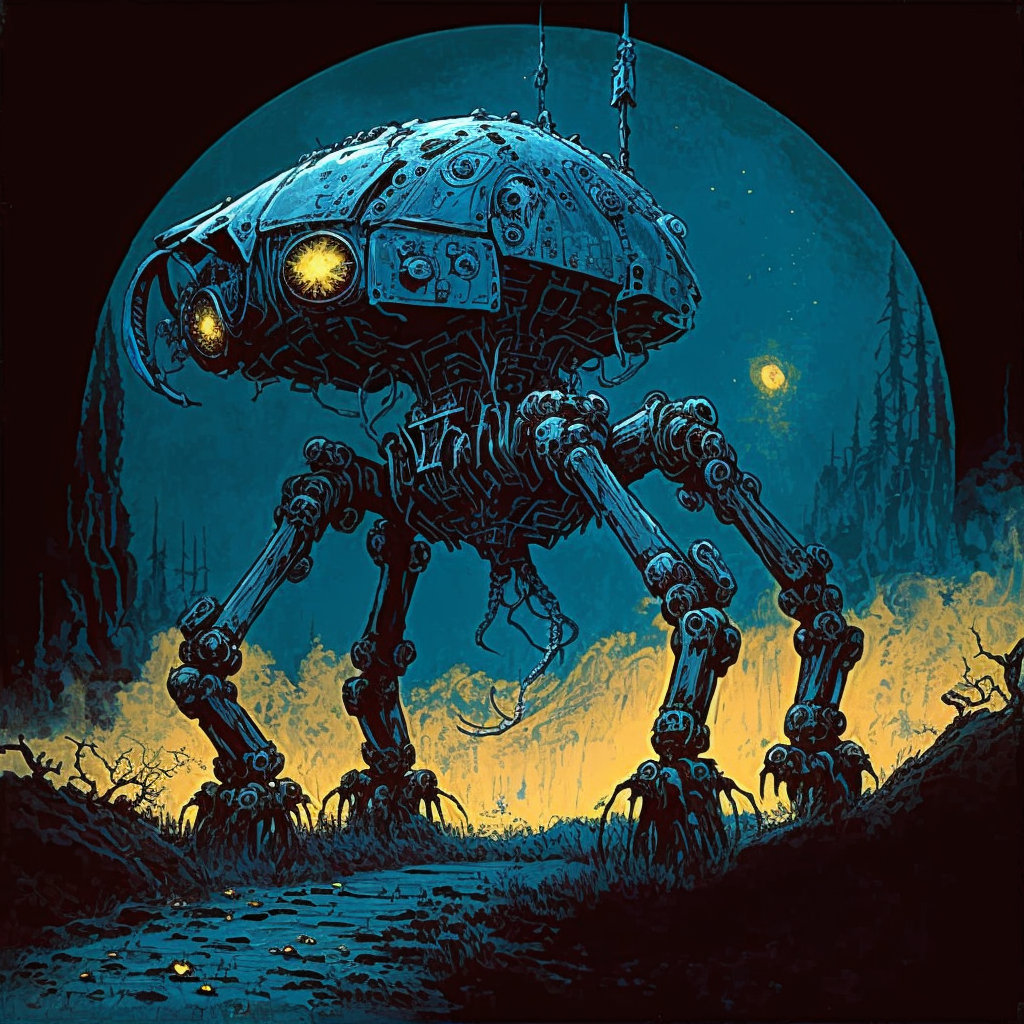 blueprints science fiction Robot war of the worlds walker grim dark Retro scifi search lights from an enlightened utopian star civilization based on thanos as a protoss theme circa 1970's pulp art in the style of John Blanche and Ian Miller--v 4
Creative: Bandy Garnet
Imaginary Work: Midjourney